ABOUT THIS FREE TRAINING
This training series is divided into 4 separate video lessons on the MOST important elements of developing a world-class Serve.
HERE'S WHAT YOU'LL LEARN:
The 9 Technical Checkpoints (Roger Federer)

The 3 Tactical Elements Of Every Great Serve

Best Serve Targets to Use (Ground vs Exit)

Serve Plus 1 (WHERE to Serve & Why)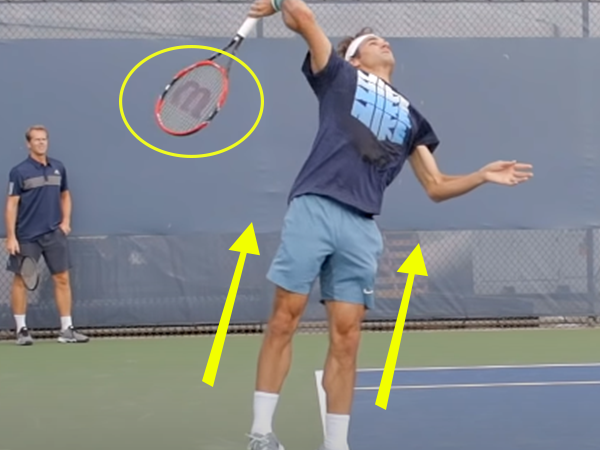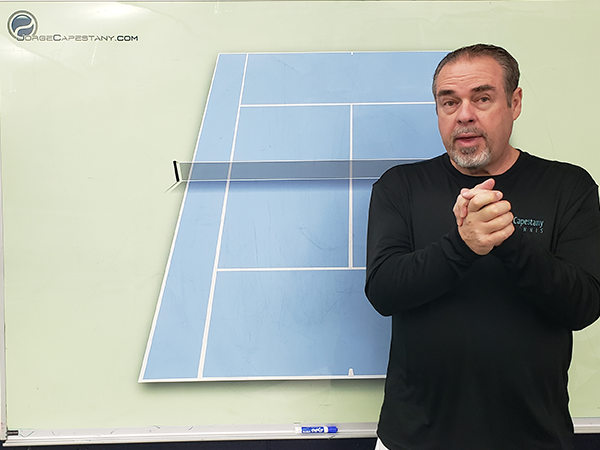 ABOUT COACH JORGE CAPESTANY
Jorge is one of only eleven people worldwide that has earned the distinction of Master Professional with the USPTA and International Master Professional with the PTR. Jorge is also a certified Mental Toughness Specialist through the Human Performance Institute based on the life work of the legendary Dr. Jim Loehr.
Jorge has the rare distinction of having been named the National Professional of the Year for BOTH the USPTA and the PTR. Jorge's programs have developed more than 190 HS State Tennis Champions, and hundred of USTA adult league champions. Jorge has been the personal coach to many nationally ranked juniors in the US including three national champions (Gold Ball winners).
Tell Us Where You Want Us to Send Your First Video Lesson: