WHAT'S INSIDE:
Join world-renowned tennis sports scientist, Dr. Mark Kovacs on the court as he shows you 10 tennis-specific exercises that you can do at home. The beauty of this workout is that each exercise is only done for 1 minute & the entire workout can be completed in 10 minutes!!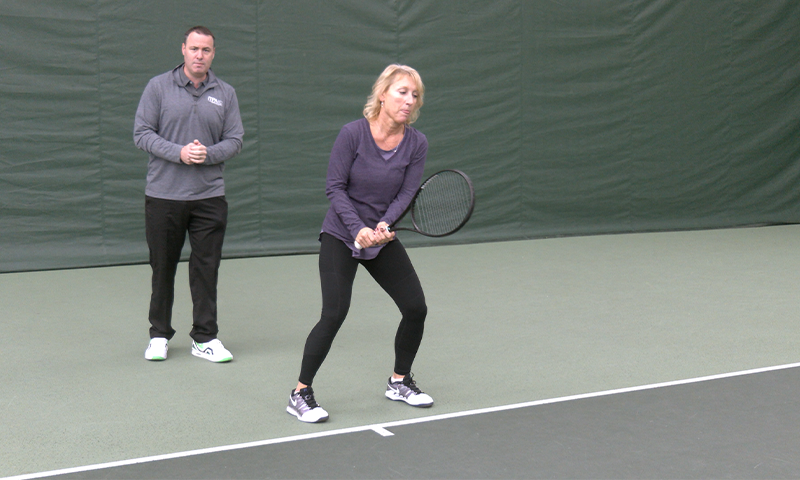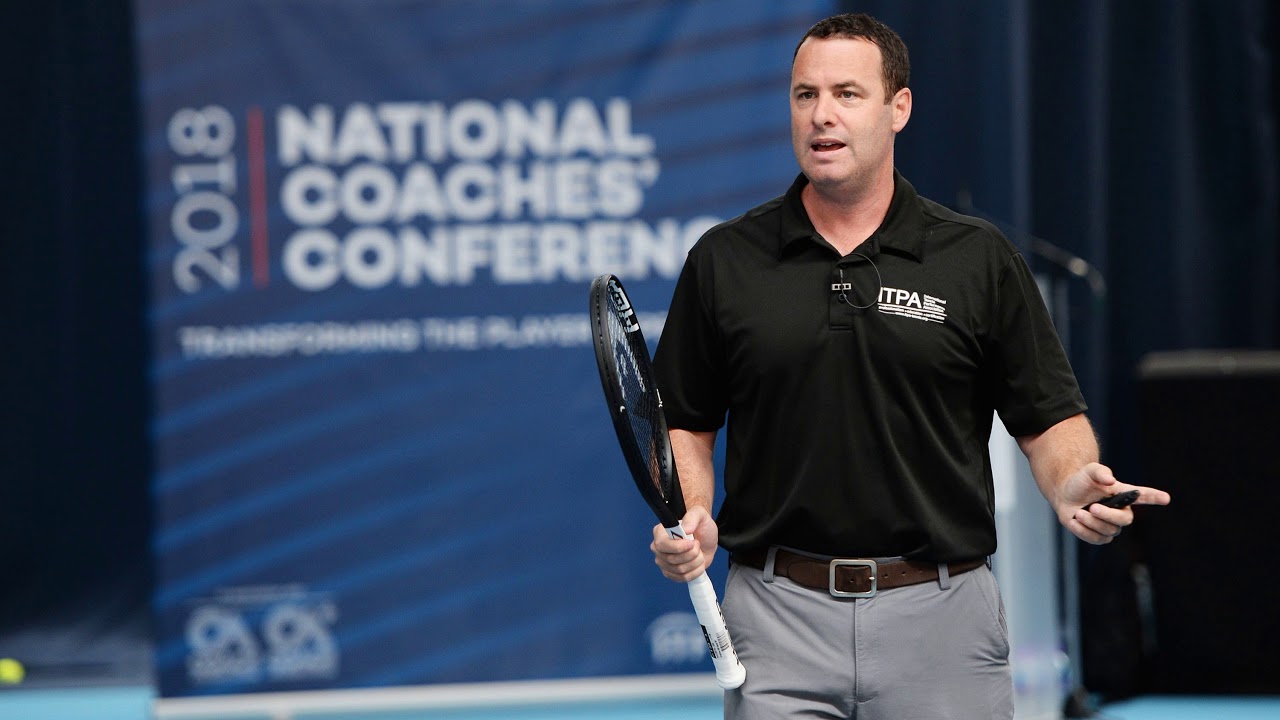 ABOUT DR. MARK KOVACS
Mark Kovacs, PhD FACSM, CTPS, MTPS, CSCS*D, USPTA, PTR. Dr. Mark Kovacs is a performance physiologist, researcher, professor, author, speaker and coach with an extensive background training & researching elite athletes. He currently runs a consulting firm focused on optimizing human performsnce by the practical application of cutting edge science.
Tell Us Where You Want Us to Send Your First Video Lesson: